September 21, 2018, 6:00-8:00pm
with a panel discussion including
Seyla Benhabib
Nadia Urbinati
Jeremy Waldron
moderated by
Bernard Harcourt and Adam Tooze
cosponored by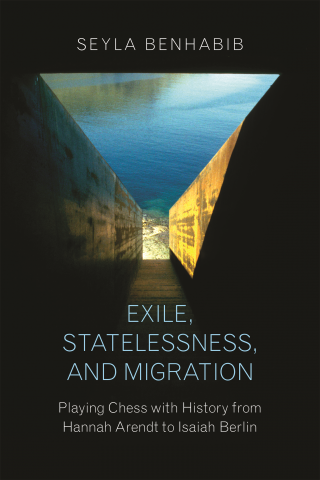 September 28, 2018, 9:30-7:30pm
What We CAN Do When There's Nothing To Be Done: Strategies For Change
Join the Center for the Study of Social Difference for a day-long symposium at the Lenfest Center for the Arts, celebrating 10 Years of CSSD and 5 Years of Women Creating Change! This event is free and open to the public.
This event will include engaging roundtables and discussion connecting scholars, artists, and activists from around the globe whose work can inspire new ways of thinking, seeing and listening, and productive strategies of intervention for our time.
Please register here: https://events.columbia.edu/go/CSSDanniversary
Speakers include: Ayse Gül Altinay, Sama Alshaibi, Carol Becker, Farah Jasmine Griffin, Judith Butler, María José Contreras, Ricardo Dominguez, Masha Gessen, Rema Hamami, Bernard Harcourt, Saidiya Hartman, Mae Ngai, Juan Carlos Ruiz, Debarati Sanyal, Lyndsey Stonebridge, Diana Taylor, Keeanga-Yamahtta Taylor, and Jeanine Tesori.