The lawsuit against the city of Little Rock and two former police officers over the 2019 fatal shooting of Bradley Blackshire ended after the court entered a dismissal order on November 9, 2021. Read the plaintiffs' motion to dismiss here.
IJS Practitioner-in-Residence Omavi Shukur, along with co-counsel at the NAACP LDF and Loevy & Loevy, represented the plaintiffs.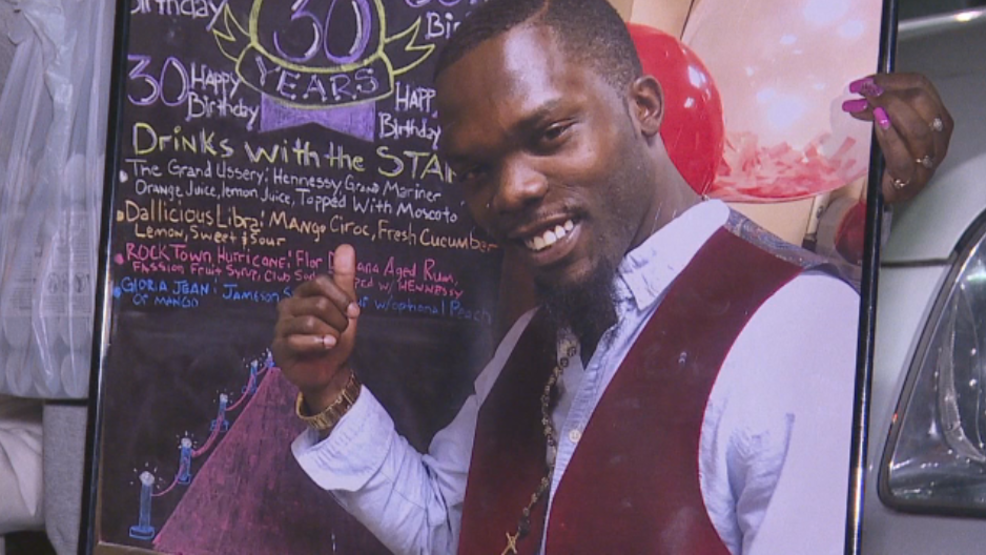 Dr. Gossett is writing a biography of Kiyoshi Kuromiya
Watch the video with Dr. Gossett on Kiyoshi Kuromiya here.
Legal Team Representing Bradley Blackshire's Family Reaches Settlement in Lawsuit Involving Fatal Police Shooting
Today, plaintiffs represented by the NAACP Legal Defense and Educational Fund, Inc. (LDF), co-counsel Loevy & Loevy, and the Initiative for a Just Society reached a settlement – subject to the approval by the probate court – with the city of Little Rock, Arkansas for monetary and non-monetary relief.  This lawsuit was filed in June 2019 on behalf of the family of Bradley Blackshire, a Black man who was repeatedly shot and killed by former Little Rock Police Department (LRPD) Officer Charles Starks. The suit brought forth several claims, including counts of excessive force, failure to provide medical attention, and wrongful death.
Read the full joint press release from the NAACP LDP, Loevy & Loevy, & the Initiative for a Just Society here.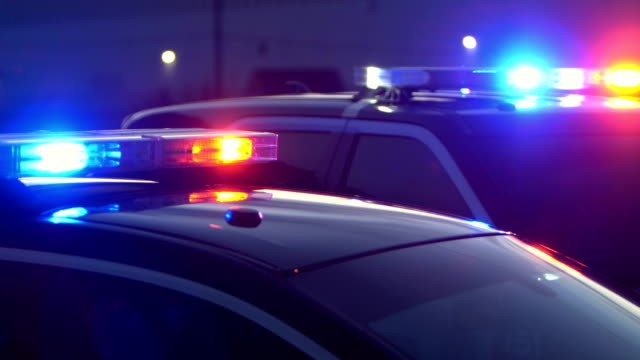 Derecka Purnell on The Daily Show with Trevor Noah
Derecka Purnell, Scholar-in-Residence at the Initiative for a Just Society, talks about her new book, Becoming Abolitionists, on The Daily Show with Trevor Noah. 
Derecka Purnell joins Michelle Alexander for Book Talk at Politics & Prose
For recordings of Becoming Abolitionists book talks and other press, please visit the Becoming Abolitionists News page.
One less person on Rikers Island
As conditions on Rikers Island continue to deteriorate, IJS works to aid the release of individuals. On September 30, 2021, there was at least one less person on Rikers—seen here, crossing Foley Square, after being released from Rikers and state court, with all of the books he read while incarcerated.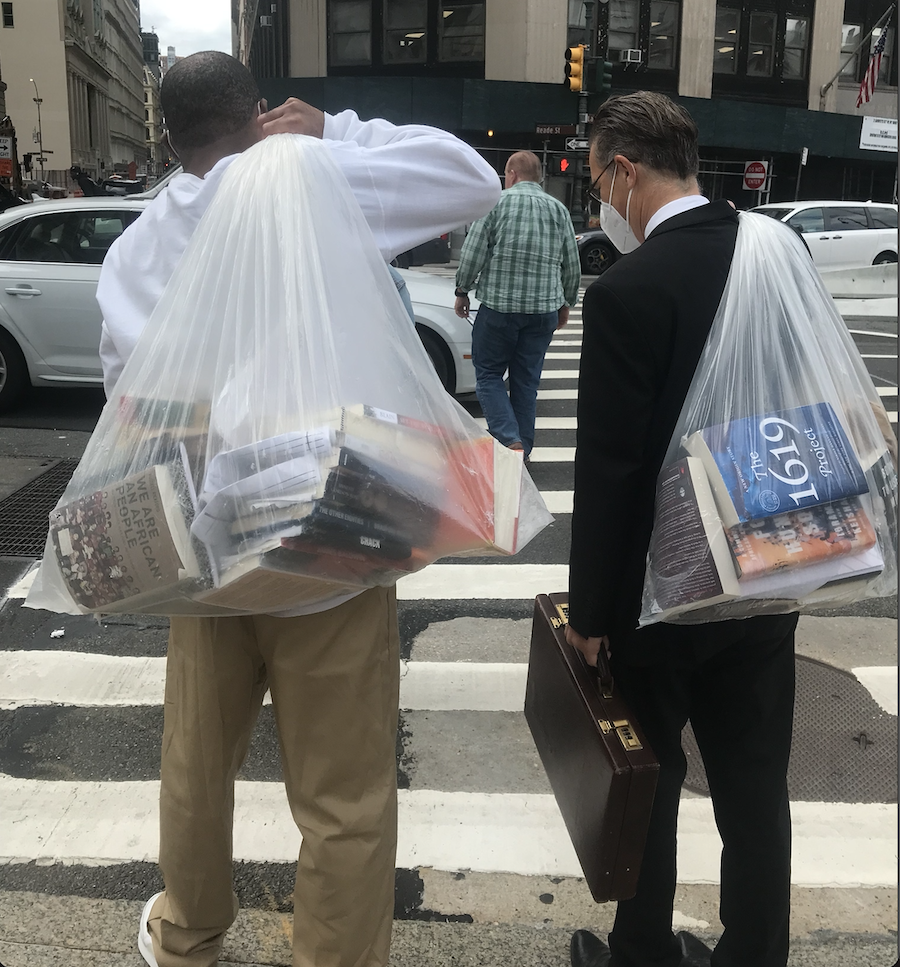 The private security firm TigerSwan received over $17 million from Dakota Access LLC for its work related to the construction of the Dakota Access Pipeline, recent court filings and documents produced in response to a judicial order in the ongoing litigation Thunderhawk v. County of Morton reveal.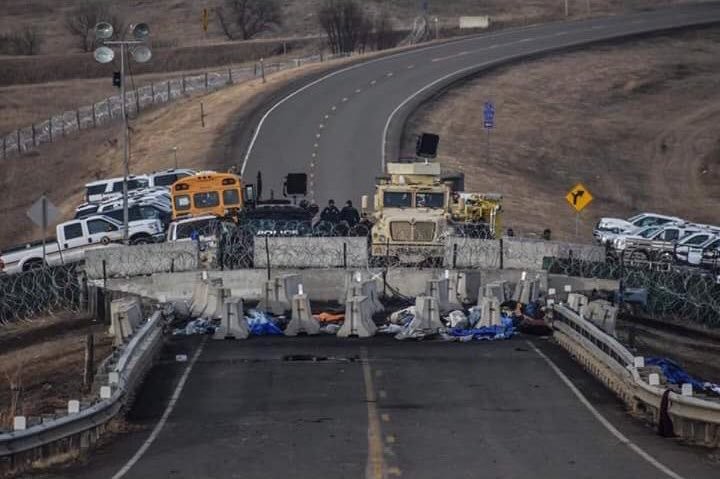 Kenyatta Emmanuel Hughes, Artist-in-Residence at the IJS, performed live in Brooklyn on September 20, 2021. Here is Hughes in an earlier concert at Carnegie Hall: 
Abdul Latif Nasser Released from Guantanamo Bay
"'He is ecstatic,' said Bernard E. Harcourt, a New York-based lawyer and law professor, who represented Mr. Nasser in federal court... He was particularly buoyed by being reunited with extended family members who had gathered for Eid al-Adha, the Muslim holy day known as the Feast of Sacrifice, Mr. Harcourt added." — "A freed Guantánamo Bay detainee is reunited with his family in Morocco," by Carol Rosenberg for The New York Times